Orosso Websites for creative professionals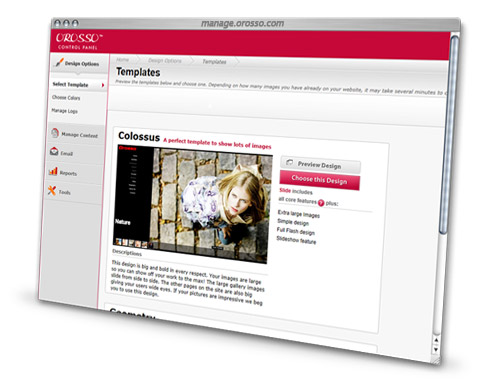 Orosso™ is a unique website solution offered for architects, interior designers, artists, photographers, fashion designers, or anyone who wants to have a professional website to display their work.
Orosso™ is a hosted solution that can be updated by the client or company via an easy to use content management system. It is not only possible to choose the design and colors, but it is simple to add new pages, images, text, and music to the website at anytime.
With virtually no wait to get setup, this is the ultimate solution for those looking for a low cost website without sacrificing professionalism.
visit orosso
Teamred Cart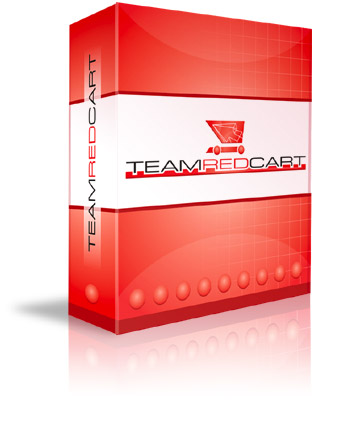 Team Red Cart is an extremely powerful php shopping cart and website builder application. Designed from a marketing perspective, this eCommerce application is feature-packed, robust, scalable and easy to use. Team Red Cart is the clear choice for serious merchants focused on rapidly and cost effectively deploying, managing and growing a successful web-based business.
Our eCommerce solution helps you drive traffic to your store, merchandise your products, manage your customers and orders plus so much more. This complete solution provides you everything you need to successfully create and manage an on-line storefront. We created shopping cart software that is easy to use and extremely effective at selling your products.
Team Red Studio works with our clients to custom design each store and complete the integration and customization according to their needs. All setups include a staff training to understand all features of the cart. We also offer professional online marketing to ensure success.
Teamred ticket + time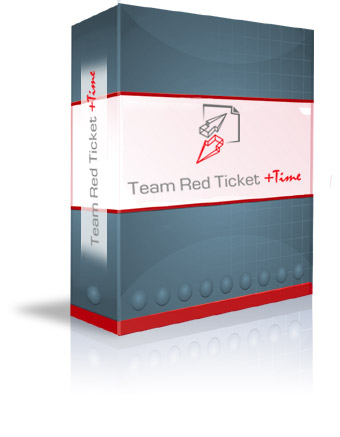 Team Red Ticket and Time is PHP & MySQL help desk software with the added benefit of time tracking. The online application was built specifically with web design and development companies in mind.
Among the many features, Team Red Ticket + Time allows for support tickets to be posted through a password protected login area. Via SMTP relay, staff or clients can respond to tickets by email and all communications are logged. Furthermore, monthly reports of hours spent are broken down by ticket for both company and client to view.
Used by Team Red Studio daily it is easy for a webdeveloper to install and customize further. It uses smarty templates so you can create a new design to match your companies motif. Team Red Ticket + Time is open source and licensed under the The GNU General Public License (GPL).
ticket